I have an immense fondness for egomaniacal idiots. So when 14-year-old me met this particular idiot:
Well, I've never looked back really.
Second year. Dobby's there, being annoying as shit (I like him in book 7, but you're basically a heartless banshee if you don't like him in book 7), the Dursleys seem somehow worse, Ginny and Harry have Had a Few Moments, my boy shows up and is perfect, the Chamber of Secrets has been opened, and — oh yeah, this: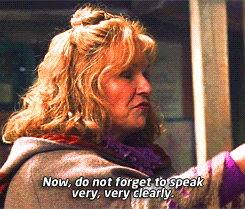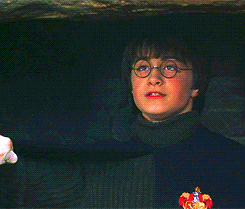 I like Chamber of Secrets. There's a decent number of good things: it's not really exposition so much anymore; we get to see the Burrow and it is AWESOME; Lockhart, Lockhart, Lockhart; and Hermione is able to brew Polyjuice Potion, which I didn't realize when I read this the first time, but that's HELLA hard to make. And she is 12. Let us all once again realize Hermione is awesome.
Oh! Moaning Myrtle! She showed up. And Colin Creevey, but y'know, eh to him.
I don't think I can overemphasize how much I love Gilderoy Lockhart.