If you guys aren't taking part in The Moonstone readalong, I URGE YOU to change your mind, because it's already like a zillion kinds of fun and we haven't even started the book.
Well. I mean, I have. And some other people. And omg it is AWESOME. Y'know how you read Dickens, and you're like "Wow, women were really boring in this century"? TURNS OUT THEY WEREN'T -- HE JUST WROTE THEM THAT WAY.
Damnit, Charles, we've discussed this. And someone mentioned that while Wilkie was kind of like "Maybe we SHOULDN'T go into India and take all their stuff and kill all their people," Dickens was like "YOU DON'T KNOW WHAT YOU'RE TALKING ABOUT" and huffed off. I hope that's followed up on in more detail next week, Whoever Wrote About That (I visited a lot of blogs yesterday).
By the way, WHAT HAS A NEW TRAILER OUT TODAY? Oh right, that'd be Doctor Who, the Best Show of Any Show in the History of Shows.
Let's not talk about how excited I was to see Alex Kingston for those two seconds DESPITE already having seen spoiler pics of her in that outfit on set.
ALSO, I didn't even know this trailer was coming out today, but last night I had a dream that Matt Smith, Karen Gillan, Arthur Darvill and I were on a plane to the OLYMPICS and were met at the house where we were staying by Alex Kingston, and there was a subplot with some alien villain person and pills that made people act weird and the evil aliens just wanted to find out what made love end, and then they would leave. And Alex Kingston and I were all hangin' out. Was GREAT.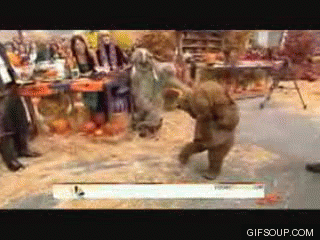 I hope you all weren't ever expecting this blog to be about Something, because it is most decidedly about Nothing.