I finished The Bloggess's book Let's Pretend This Never Happened, and it was hilarious and magical.
When I was thinking about it later, I was like 'Hah, living in the country messes you up...wait, I lived in the country. Shit.'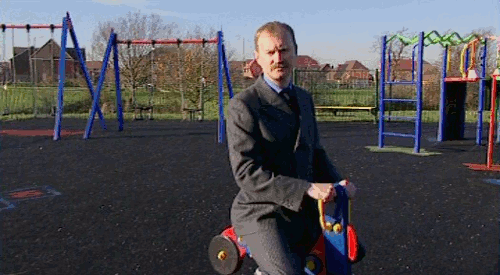 Because then all these memories came flooding back, like my brother banging his shoes on the kitchen table so the cockroaches would crawl out, and us being late for school because there was a loose horse running around our backyard (not loose like he was a horse who slept around, although maybe that was the case, but no, loose like he'd jumped over the pasture fence into our backyard and had to be lured with some oats).
And when you get older, you idealize your living-in-the-country existence, much like Jenny Lawson apparently does, because she and her husband moved back there for her kid (and then dealt with scorpions, foxes and black mold). And I totally have whitewashed memories of playing in a creek and riding my bike to "hidden" paths (we were seven, so they were probably more like public walks everyone knew about) with no fear of getting kidnapped by a lunatic.
The barn kittens were eaten by weasels, so that was a lovely early acquaintance with death, and at one point in my life, I knew how to curry a horse and muck a stall.
But with living this far out (the place we called "town" was made fun of by "the city" which in turn is made fun of by Chicago), we couldn't get cable, we planned trips to Blockbuster a day in advance, and in the winter we were sometimes completely iced in. To tell people how to get to our house, part of the instructions were "Turn left at the pig sign."
So this was all an unexpected aftereffect of reading that book.
BUT everyone's childhood is messed up in some way, which MEANS, that since all of us are messed up, NONE OF US IS.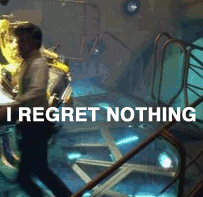 Thanks, Mom and Dad, for allowing me to
learn valuable life lessons through the use
of toad-catching as a child
So let's revel in the mistakes our parents made and whatever weirdass upbringing we had that has caused us to have non-serious mental issues. Because we've all been screwed up somehow.