This week's been rather busy, between learning arias and planning my wedding to British tv presenter (and narrator of that Dickens documentary you of course all watched) Sue Perkins:
I'm splashing this about wherever I can

BUT I have still been reading things. Mostly yesterday, as I was stuck without my phone for 12 hours (HORROR OF HORRORS) and had to resort to the book in my bag (Perfume) while on two long El rides.
Unless something truly terrible is coming up in Perfume, I feel like maybe the movie was just really gross and people cannot get over this, so they've connected it to the book. Because nothing in the book has been particularly disgusting, and yet that's the only thing I hear about it. I do really like the writing, despite it being a translation, although it has made me realize how extremely little I know about scents, as I am limited to "This smells nice" or "ewwwww."
For those unaware of the plot: It's 18th century Paris, and a baby is born in one of the ghetto areas and his mom is hanged for various crimes and he's brought up by a wetnurse but HE DOES NOT SMELL LIKE ANYTHING. And this is a Thing. Because babies smell like stuff. And then he grows up and is treated like shit because it's 18th century Paris, but he's Mega-Weird, and deals with life in his own weird way, and oh, he has the most highly developed sense of smell of anyone anywhere ever. And at one point he kills someone. Which would be a spoiler, only it's called Perfume: The Story of a Murderer, so NO IT IS NOT A SPOILER.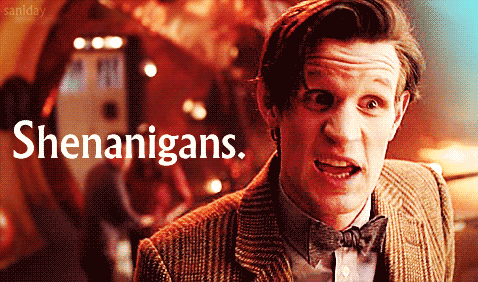 I just like Authors Who Use Lots of Words. And Books Set in Ye Olden Days. And this involves both those things WHILE not being too long (255 pages). There's a bit of a rough patch when he goes all solitary, because I prefer seeing him be weird around other people, but now he's BACK to being weird around people, so I'm very happy.
Is the weather ridiculously amazing in other parts of the country? I'm wearing a sleeveless dress today. It is MARCH.