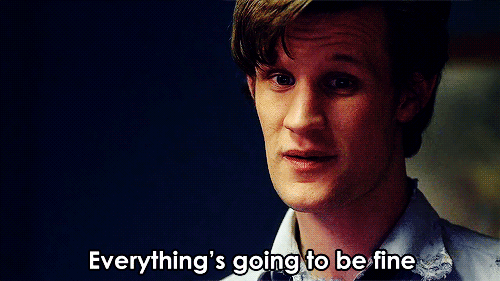 Thanks, Steinbeck. Thanks for this enormously depressing novel. I especially liked when you decided to kill the bunny. STOP IT STOP IT RIGHT NOW.
But for serious, this second section was excellent. I've already forgotten the hideousness of chapter seven in the wake of chapters 14 and 15. O chapter 15! That I might bask in your radiance now and forevermore.
66 is the path of a people in flight, refugees from dust and shrinking land, from the thunder of tractors and shrinking ownership, from the desert's slow northward invasion, from the twisting winds that howl up out of Texas, from the floods that bring no richness to the land and steal what little richness is there. From all of these the people are in flight, and they come into 66 from the tributary side roads, from the wagon tracks and the rutted country roads. 66 is the mother road, the road of flight.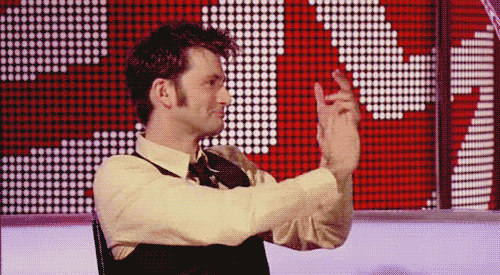 I mean...I'm looking at a good deal of this warily, because he's really pushing his message, and I don't like having things pushed on me. But I've noticed a lessening of my defenses as it's gone on. He gets more subtle as it progresses. I mean, you still get the tire guy saying "Take it or leave it. I ain't in business for my health. I'm here a-sellin' tires. I ain't givin' 'em away. I can't help what happens to you. I got to think what happens to me." Hm, a bit of a repeated theme, John? Is there maybe something about how 'each man looking out for his own family and no one else' is wrong? Is that maybe a thing? Perhaps?
The title was discussed a bit last time in the comments. What everyone's edition SHOULD have is the lyrics to the Battle Hymn of the Republic, i.e. a Civil War song about end times and God's vengeance. The pertinent lines being:
Mine eyes have seen the glory of the coming of the Lord:
He is trampling out the vintage where the grapes of wrath are stored;
He hath loosed the fateful lightning of His terrible swift sword:
His truth is marching on.
So, kind of a "we're all fucked" mentality. That's what this book is named after.
I find myself in a rather nervous place, because they found that car part wayyyy too easily and cheaply. I mean, sure, a dog, rabbit and two grandparents have died, but I'm just waiting for something so terrible to happen that I can do nothing but stare at the book and then do this: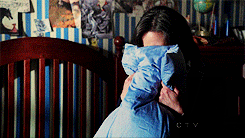 Screw you, Steinbeck (jk, still love you)
Also hey, penny candy scene at the diner, you just go off and deal with being FRICKING AMAZING. I recounted that scene to not one, but TWO people at work. Mae, truckers, little kids with your fists shoved in your pockets. I love you all.