'The lazy' being me. I still owe Red from What Red Read a book (I HAVE NOT FORGOTTEN, RED), but it's been a while, and I'm gonna give away some more. Because I don't want to think of a topic today.
This is maybe the weirdest book assemblage ever in the history of giveawaydom. Maybe.
Apparently the Sookie Stackhouse is no. 8, so...there's that, and then Roses, Roses is a mystery, and the really awesome part is the Uncle Tom's Cabin which, you'll notice, is by "Mrs. Stowe." Fantastic.
Just leave a comment if you want to enter. I don't care if you're a follower. And do it by...I guess...midnight the evening of Saturday the 28th? Yeah, that.
T
o possibly some of your chagrin, Katie also offered me
The Time Traveler's Wife
and I said "ABSOLUTELY NOT" (or something along those lines). That's right. I'd rather offer you Sookie Stackhouse than that book. I hate it. I hate it an almost unconscionable amount. When I think of it, this happens in my head: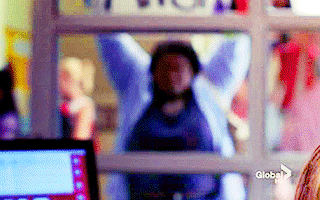 So! Free books. Those're good. And if you don't want any of them, you can always give them to someone else and look like an awesome person.